Quality, Cost Effective
Civil Construction Services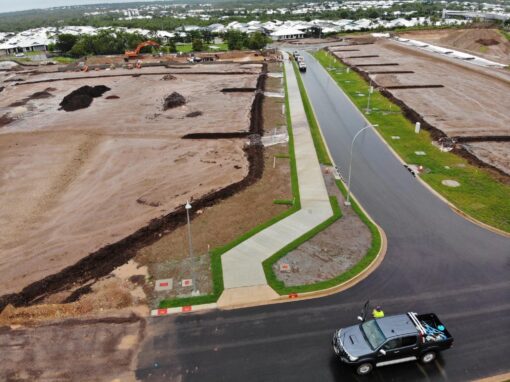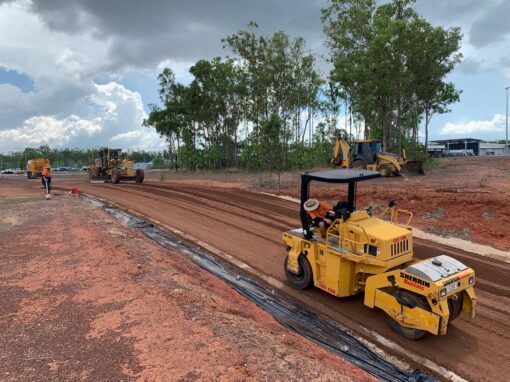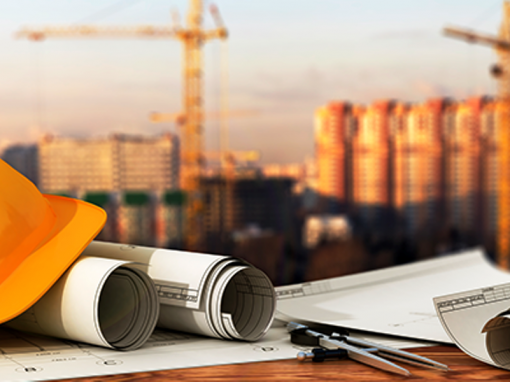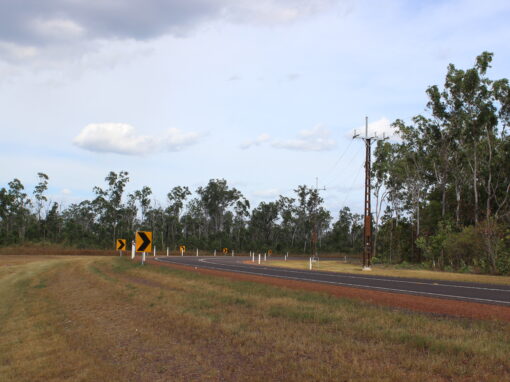 About AKJ
AKJ Services Pty Ltd was established in Darwin, Northern Territory in early 2018 and is since becoming recognised as one of the most respected and client focused construction companies in Darwin.
AKJ Services is a Larrakia Indigenous owned, managed and operated civil and landscaping construction company and proudly represent a true local voice for the civil industry that are invested in the Northern Territory, it's people and it's growth.
NP Civil Pty Ltd
"NP Civil Pty Ltd are pleased to have had such a great and ongoing working relationship with Antal Reti, Jessie Risk and AKJ Services Pty Ltd"
-Doug Nelson
Water Dynamics
"Not only did they exceed our expectations with safety, quality and timeliness they also exceeded our clients NT Motorsport and The
Department of Infrastructure, Planning and Logistics expectations"
– Jimmy Osbourne
MISSION STATEMENT
AKJ Services are committed to delivering quality and cost effective civil and landscape construction services whilst exceeding our client's expectations.
Being a local Indigenous owned, managed and operated company, we are dedicated to building professional and long lasting relationships with our clients. We are committed to provide training and career development opportunities for our people.